I had driven past Dubliner Irish Pub probably a thousand times without stopping in, until recently. Now, it's my new favorite place to get cod fish fry!
Ok, so I'll admit I haven't tried too many things on the menu, because I keep stopping in on Friday afternoons and that happens to be the day that Dubliner has their All-You-Can-Eat Cod Fish Fry for only $10.99 (dine in only).
I was joined by my buddy, Michael, and we must have had 4 plates of the delicious cod. You really cannot go wrong, and we loved every bite. They serve it with a side of tartar sauce, french fries, and coleslaw.
Besides fish, Dubliner Irish Pub offers your traditional Irish fare including Shepherds Pie, which they top with mashed potatoes and Irish soda bread.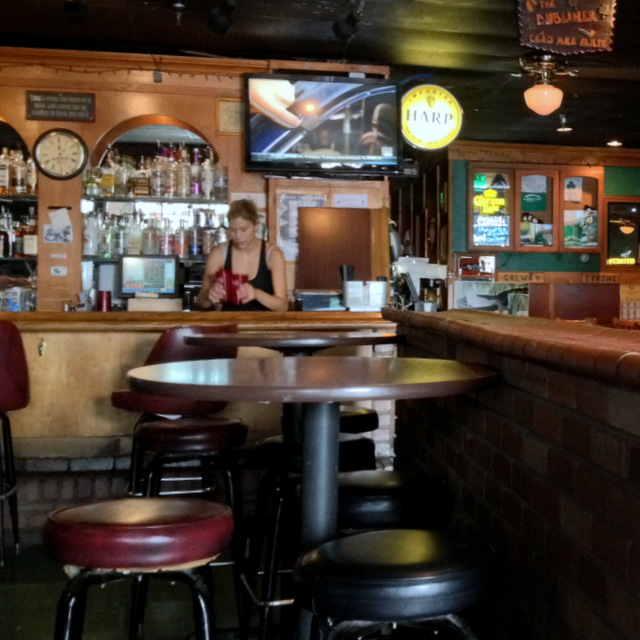 They also serve a Chicken Boxty, which is a potato pancake filled with chicken and a creamy herb sauce combined with vegetables. Pretty tasty.
Also, you can order Guinness Braised Beef, and Guinness Chicken, and these are covered in home made Guinness gravy's, and served with potatoes, onions, and Irish soda bread.
Lastly, they have Bangers & Mash, which is served with boiled potatoes, and you can also get Corned Beef & Cabbage… so, they have a lot of traditional Irish food.
The environment feels like an Irish pub, with old wood paneling, and red bar stools. We usually sit in a booth near the window, and chat about the goings on.
Oh, and the beer, yes, there's beer
Lately, I've been drinking Smithwick's, which is an Irish ale (one of Ireland's oldest, or the oldest, I'm not sure). I quite like it, and it's smoother than Guinness.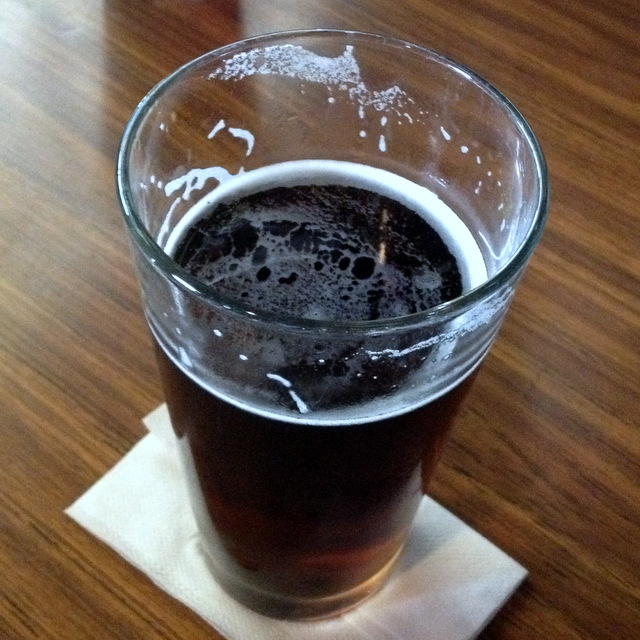 They also serve Guinness Stout, and an Irish Hard Larger, they also have Manger's Cider (a favorite Irish cider), and Wilkenny Irish Cream Ale (smoother). There's a ton of beer options from the states, as well as England, so you'll have plenty of options.
Getting there
Dubliner Irish Pub
3841 E, Thunderbird Road
Suite 11-115
Phoenix AZ 85032
Phone: (602) 867-0984