I recently had a chance to stop in for lunch at Sip Coffee & Beer House, and felt like sharing some pictures of my amazing sandwich. If you're looking for a new place to get a sandwich in Scottsdale, you'll definitely want to check it out!
Sip Coffee recently opened in Old Town Scottsdale with a primary focus on coffee and beer.
I've actually been over here several times. I shared my thoughts on the coffee in a separate post, so today I'll share some info about the awesome food.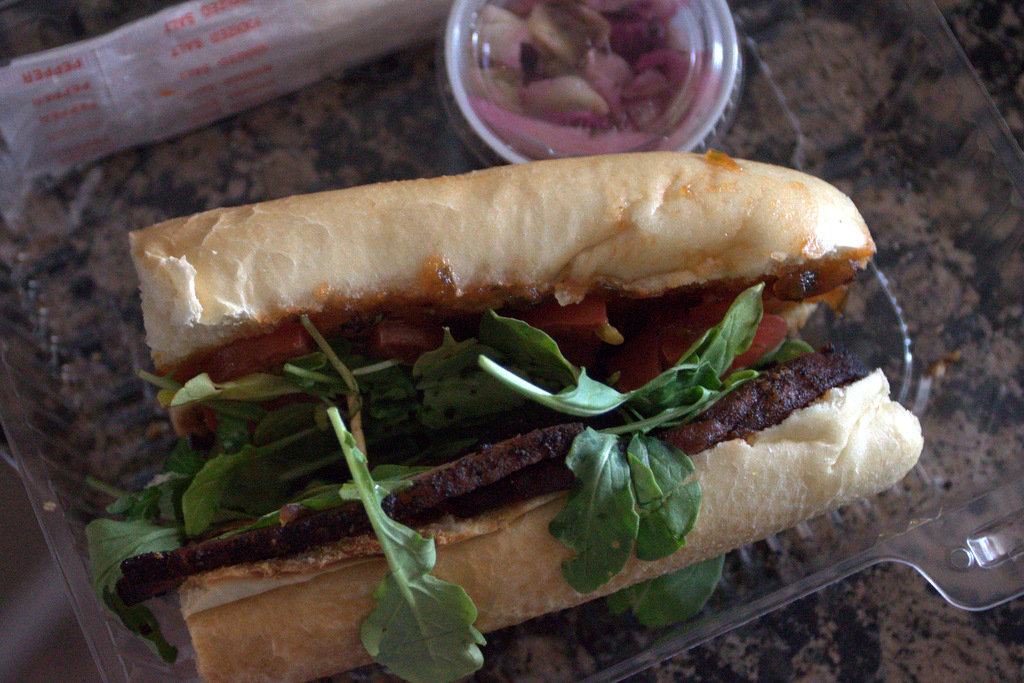 Ok, so right off the bat this was a terrific sandwich! This is the BLT. They gave me thick cuts of real pork bacon (prepared at Brat Haus next door, which basically specializes in bacon!). And, they served it on home made bread and excellent fresh veggies. This was a meaty sandwich with great taste. I had it with chips on the side.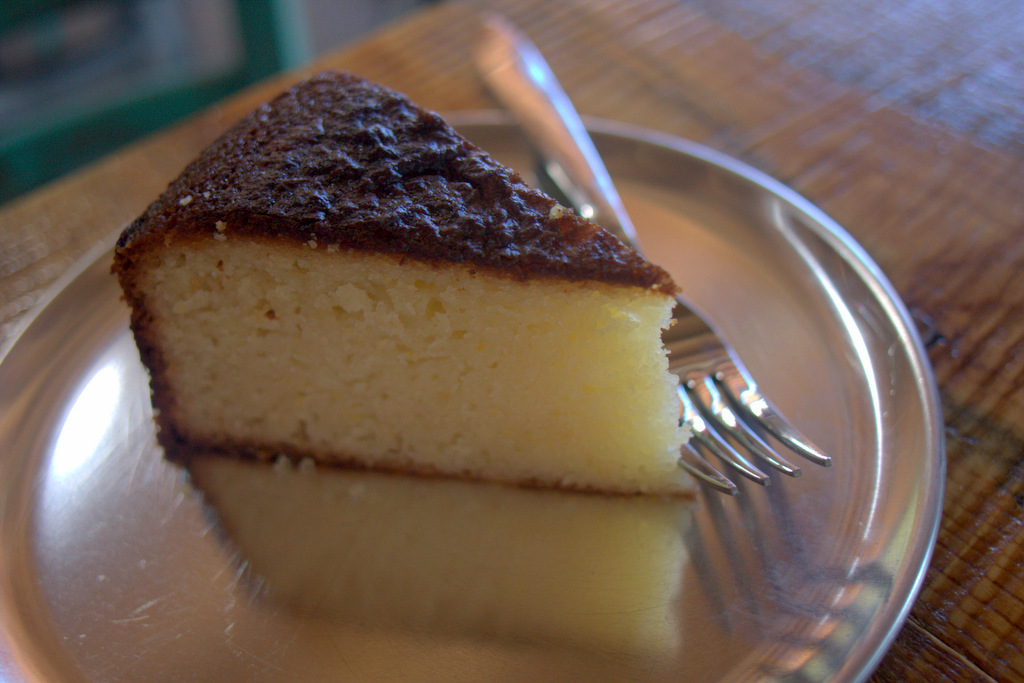 For breakfast, we decided to try one of their home made cakes. This one here is the lemon pound cake and it won our hearts, and our mouths. Definitely one to order again, but a bit pricy at $4 per slice.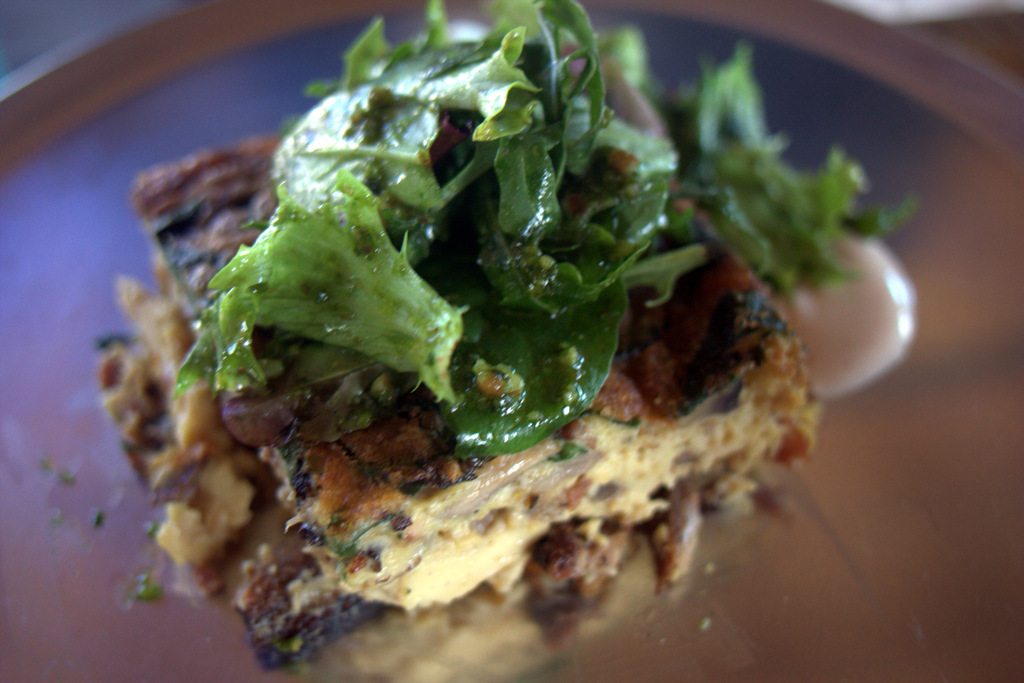 Ok, so we went in for breakfast and they suggested we try their new egg frittata dish. Served on a metal platter, this dish comes with fresh lettuce and it tasted great.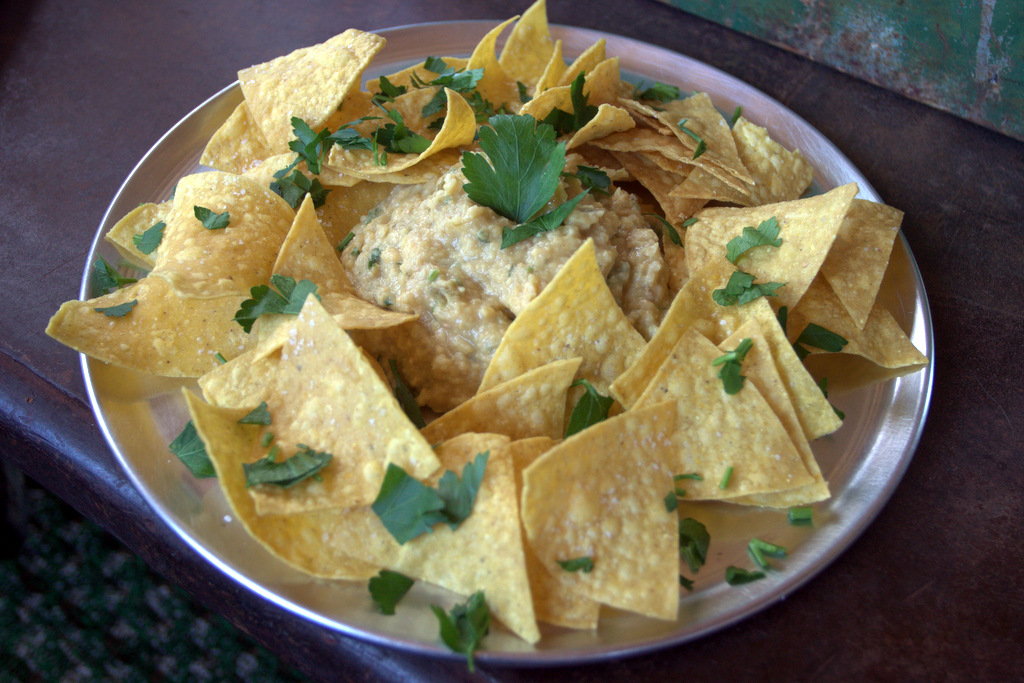 Perhaps my favorite! The Roasted Jalapeno Hummus. I've tried the hummus from Costco, and I've tried all of the ones from Trader Joe's, and I've even tried the hummus dish from a number of local restaurants (and some far away). This one is my new favorite hummus dish! It's got a little kick, but it isn't spicy. If you don't like spicy things, I think you would still like this hummus. They serve it with their own home made tortilla chips which were crispy and slightly oily. They've won my over and I'll be ordering this the next time I visit! Plus, it was only $6, which is right on target.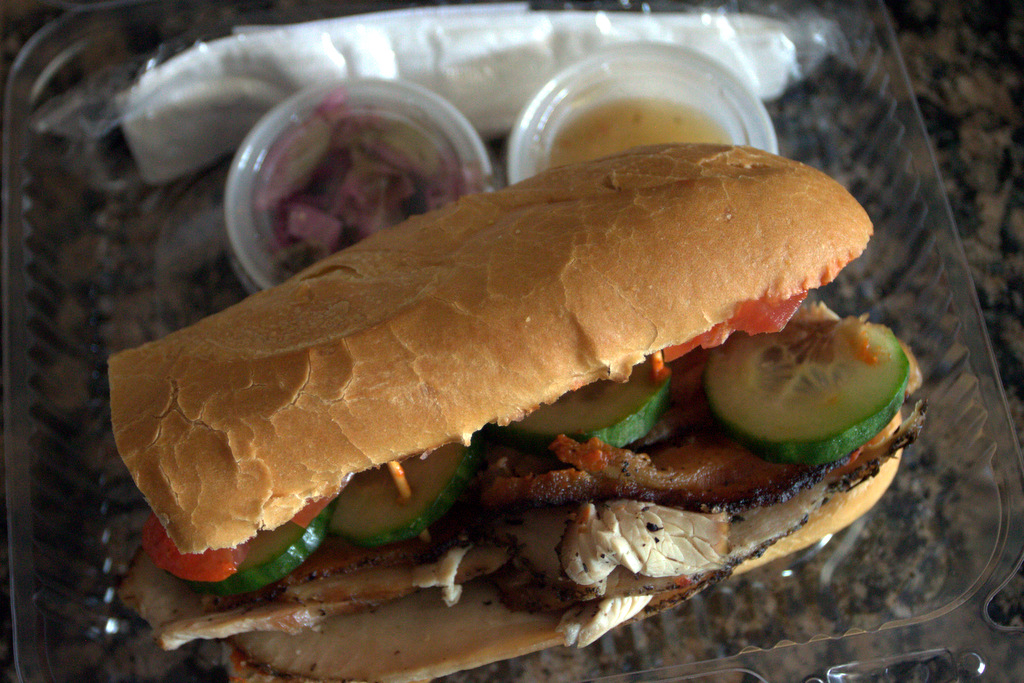 Here's a photo of the Turkey Grinder, which is one of the sandwiches available from Sip Coffee. They top the smoked turkey with fresh veggies, a thick slab of pork bacon, and cucumbers and some special sauce.
In addition to food, they also serve coffee, dozens of craft beers, and have over 100 bottled beers available. Plus, you can get other drinks like lemonade and iced teas.
See some pictures of the coffee and the fascinating story of the design.
Sip Coffee & Beer House
3617 N Goldwater Rd.
Scottsdale, AZ 85251
Phone: (480) 625-3878